Receive In-Home Care and Support Services.
Your Home.
Your Care.
Your Community.
Your Home Care Journey Starts Here.
To assist senior Australians with living independently in their own homes, the Australian Government has created the Home Care Packages (HCP) Program.
Yarraman Cares is a not-for-profit incorporated community organisation that provides remote community home care services in Yarraman, QLD and surrounding areas.
We aim to employ locals and use local businesses to provide the support for our community whether they are living in town or on one of the many surrounding rural properties.
As care coordinators, we have partnered with Trilogy Care as the Home Care Package provider. Yarraman Cares is built by a team of locals dedicated in providing easily-accessible home care supports.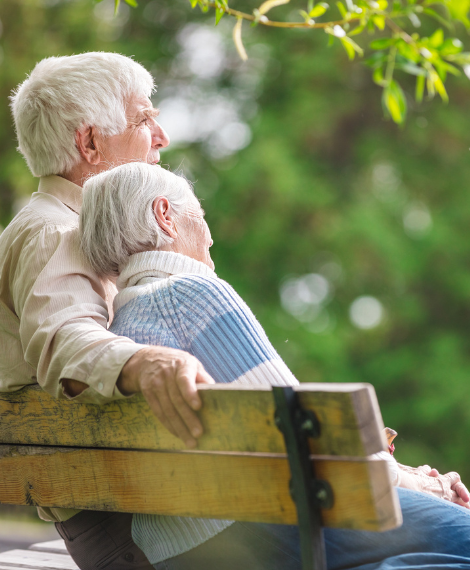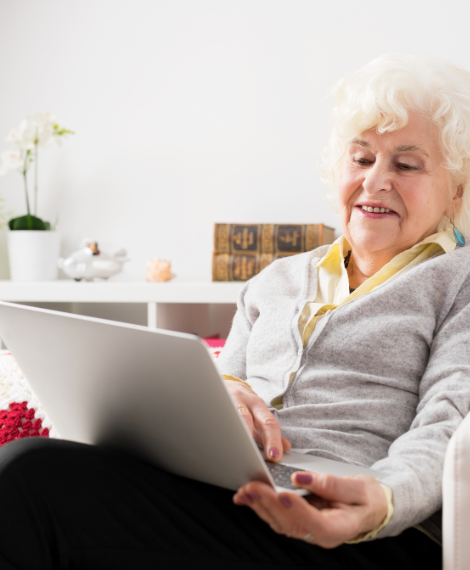 HCP Onboarding
We will assist you in every step in applying for a Home Care Package, from preparing for your ACAT assessment to onboarding with Trilogy Care as the HCP provider.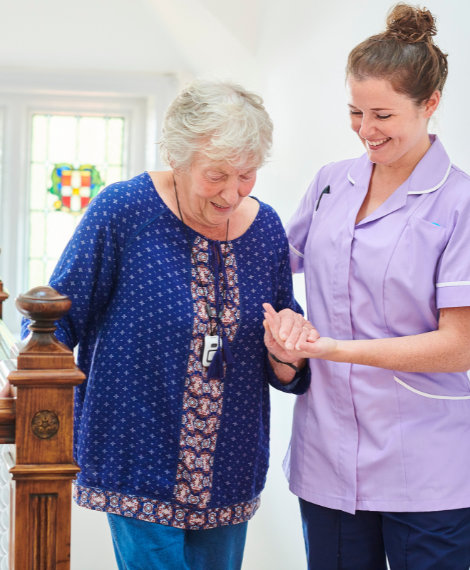 Find Support Workers
We will assist you in finding care workers and support workers that help you live safe, independent and connected to the community.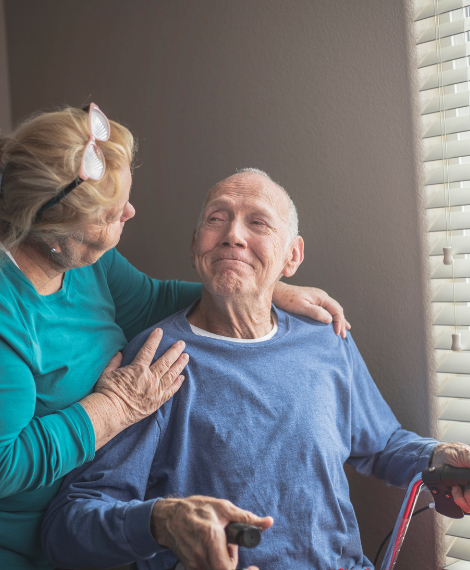 HCP Management
Have your support team managed by us, as well as any incidents or requests. Stay in control and remain independent while receiving support services.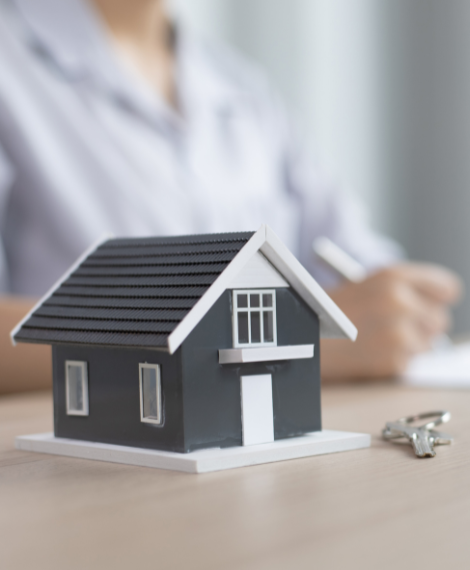 Remain healthy, independent, and connected
We understand the difficulty of home care support in Yarraman and surrounds. There is a lack of choice in care providers, with many workers who do not live locally and therefore charge significant travel costs as well as other management fees from the available providers.
Through our care coordination service, we can find you care and support services at rates you are comfortable in paying. With a dedicated care coordinator to monitor your needs, and help you achieve your goals.
At Yarraman Cares, you take control of what services you receive, achieving more value and flexibility. Our local support coordinators will help you with self-managing your Home Care Package, keeping you healthy, independent and connected to the community.
Providing Remote Community Care
In-home care is hard to come by in our region. There is a lack of choice in providers and care services who do not live within the community and charge significant costs for travel, and to service our communities.
These high charges result in less visits from care workers, and inadequate support to properly care the seniors in Yarraman. In many cases, our seniors have lived their entire lives on their property and want to remain living the way they know how.
2. Organise Care
We organise your HCP management
3. Find Workers
We help you find local support workers
4. Receive Care
You start receiving quality in-home care and support services at better value rates
Frequently Asked Questions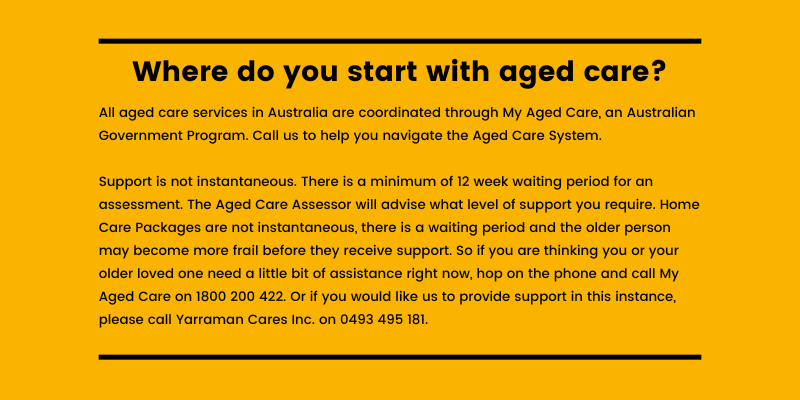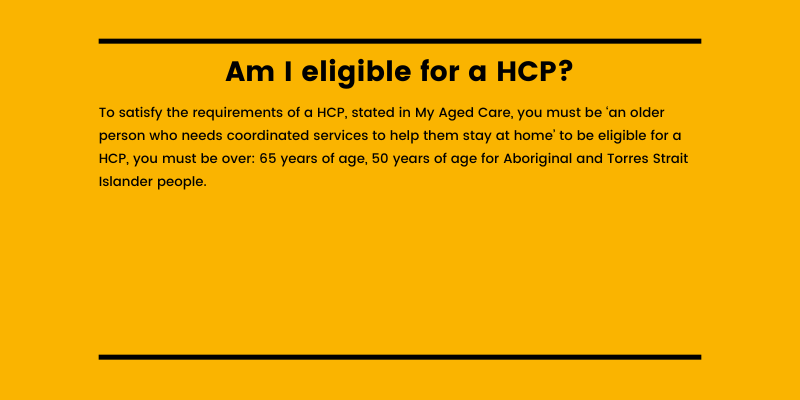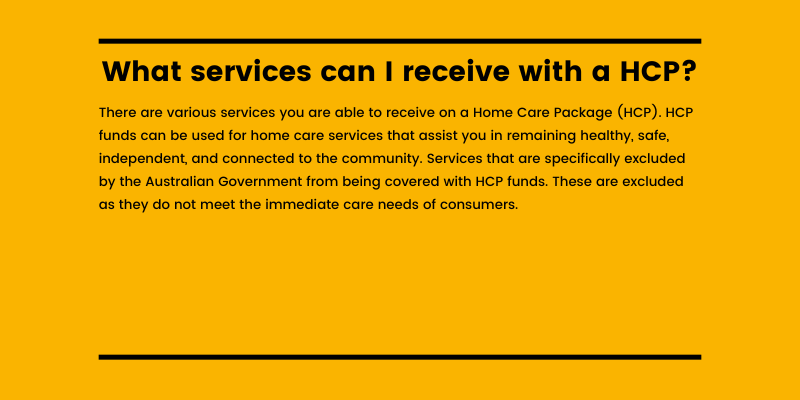 Whether you're curious about support services, the Home Care Package program, or other home care queries, we're here to answer.